Ashley's Recipes

THE MOST IMPORTANT MEAL OF THE DAY
I never believed people when they said that breakfast is important, for I spent years skipping the meal. Truly, it was out of laziness, but once I changed my routine and started to supply my body with nutrients before heading out, I noticed a huge change!
Eating breakfast does a couple amazing things for your body:

It speeds up your metabolism, which helps you burn calories throughout the day.
Can improve your memory and concentration, which is definitely usefull when yhou're a full time student.
Starting the day with a balanced meal makes you less liquely to snack on unhealthy food during the rest of the day.
I'm going to share with you a couple quick breakfast recipes that always fill me up and keep me energized for a couple of hours.


---
SWEET SMOOTHIE BOWL
Smoothie bowls are healthy and delicious, and they're sweet enough to pass as dessert! This recipe requires a blender, but you can easily find one on Amazon for $20-$30.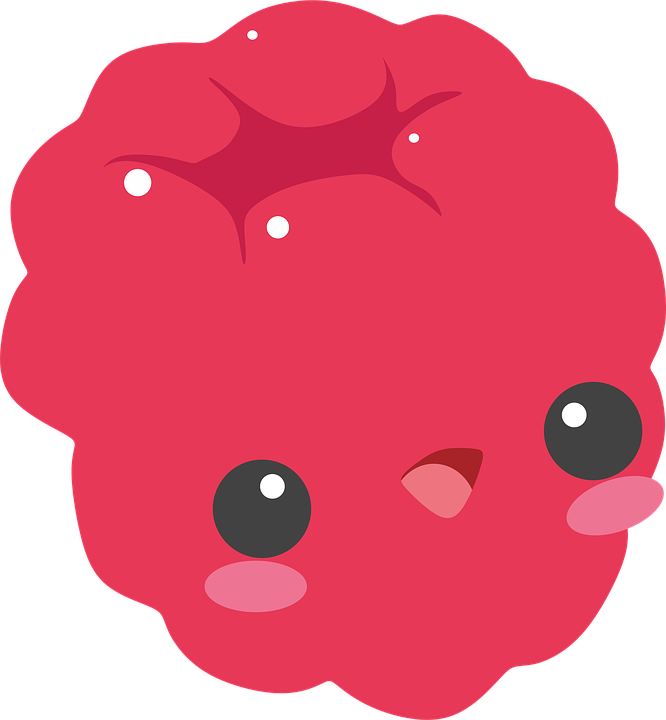 Prep time: 5 minutes
Total time: 5 minutes
Ingredients:
1 cup frozen raspberries
1/2 cup frozen peach slices
1/2 cup plain or vanilla greek yogurt
1 tablespoon raw honey
1 tablespoon chia seeds
Blend the ingredients until it's smooth and thick, with no traces of frozen fruit chunks. Top with fresh raspberries and any other desires toppings. Serves 2 bowls.
---
SPICY AVOCADO BREAKFAST SANDWHICH
This is what I eat for breakfast most days. I love spicy food, and this recipe tastes like a fast food breakfast meal without the inflation of calories.
Prep time: 5 minutes
Total time: 10 minutes
Ingredients:
1 large egg, or two egg whites
pinch of salt
pinch of pepper
1/4 ripe avocado
2 tbsp low-fat shredded cheddar cheese
1 bagel or english muffin
sriracha mayonnaise
Directions:
Crack one egg into a microwave-safe mug and throw in the salt and pepper.Whisk together.
Put egg in the microwave for 45 seconds.
Sprinkle cheese on the egg mixture and place back in microwave for 15 seconds.
Toast your bread of choice.
Slice avocado in think strips.
Once the bread is toasted, place the cooked egg and cheese first, follow with the slices of avocado, and top with a drizzle of sriracha mayo.